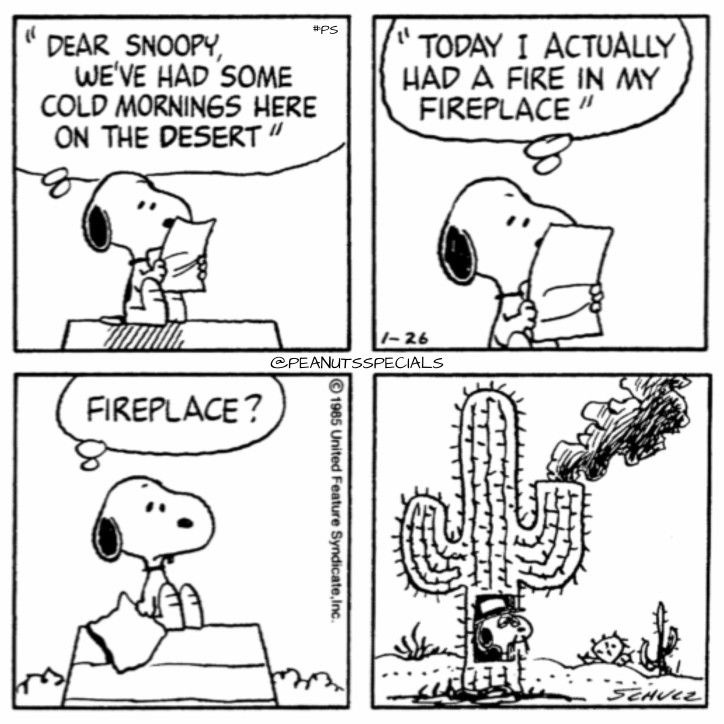 Peanuts, Charles Schulz.
I stared at the clouds for a long time on Monday night as the sun set. A wild sunset of bursting pink and a single airplane slowly climbing over the distance. I thought about how things felt interconnected, how loss was important and needed, and how the world is abundant. If it sounds like bullshit, it is bullshit because it can't be put into language. I felt some amount of hope. That things were not linear, that haunting was only a part of a whole, that love comes back, that somewhere in a future there is room to move, fly, to stare at skies, to feel new things, and to be new things. I wish I had taken a picture of it. I just sat there listening to "Motion Sickness" and let a lot of the heaviness I was carrying fade into time. Time is itself a medium, in every sense of that word (a physicality like paint, like an ocean, a fortune-teller, a witch, and somewhere between short and long, presence). It has taken me a long time to get here. It is not a landing place, but it is a new shelf.
Last Sunday, I walked with Chariot to Greenwood Cemetery, we took the long way to not be near others, walking by abandoned buildings and talking about the fragmentary queer genius of Arthur Russell, love, gender, and Twin Peaks. I laid in the grass and let myself feel it. The dying of something, the holding of something else. I don't want to be just the Virgo Queen of doing and being and being strong and being present. I want to fade out, I want to wisp, I want time to myself, I want time to feel. I have not given that to myself, and when I have, I have rediscovered practicing magic, feeling feelings alone, crying, moments of bliss and anger and sorrow, Kate Bush, being in my body, wearing what I want to wear. I am struggling to let go, to let die. I don't want to let go of who I was this winter- someone with a stable identity in terms of gender, romantic relationships, community, artistic vision, and deconstructing rage. But paradoxically, the uncovering of rage and sorrow has merely unveiled itself as something new, deeper, stranger. I think before all of this alone time I knew what coping mechanisms I was using, perfectionism, overworking, and so forth, and to be honest I have not let them go, but I want to try to soften into some amount of gentleness. At least the amount I'm capable of right now as a Virgo Queen. Letting in some amount of green halos and slow mornings. What joys and versions of listlessness have I not allowed myself? What incubations and moments of waiting, of advent?
Today I drew the Fool. Summer, whatever it will look like, is beginning.

I hope you're doing well. The fourth episode of The Nonbinary Carrie Bradshaw, narrated by Anna Fieldmann premieres this Tuesday, subscribe on Spotify or Apple Podcasts and share with all your girls and gays, find also on nonbinarycarriebradshaw.com :)

Housekeeping: I will be taking a break from the newsletter in June, and will provide less frequent updates afterward on such things as film screenings, NBCB, and so on as they come up probably roughly monthly. I want to pare down and focus on letting ideas and art surface in private. That's three more newsletters for you to share & read. Love u!